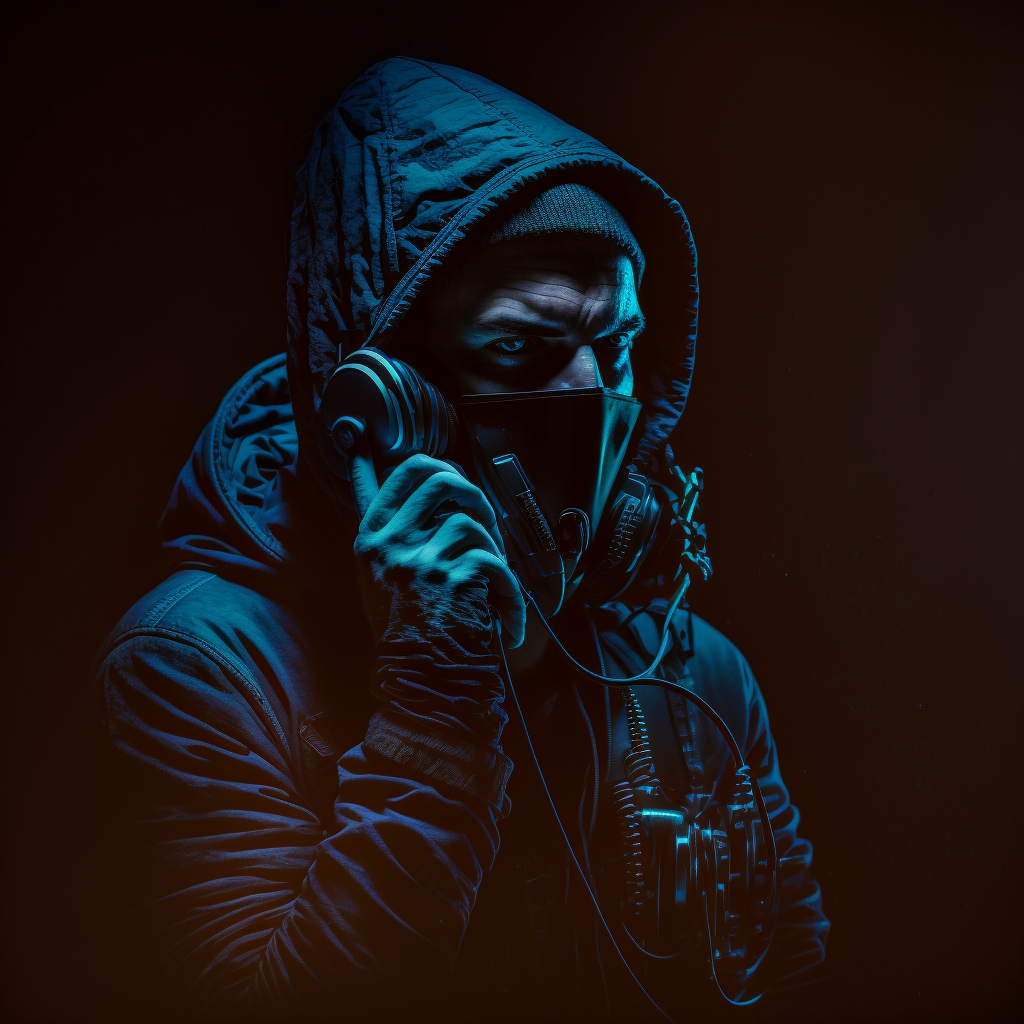 Our mission: Everything we do is to fill the void created through legal loopholes. Scammers operate in many different countries and very often they can and do get away with it. This is because it is difficult for the authorities to identify who is working in a legit way and who isn't, especially because victims are NOT aware they are getting scammed and they do NOT report it. Scammers know this so they create fake tech support sites, register shield companies and even provide fake or "legit" invoices abusing different kinds of services (such as PayPal, Stripe, Bill.com and so on.) Our goal is to share awareness about this matter. That's why we spend most of our free time investigating any kind of scam, gathering evidence and then reporting it to the authorities and to the services they abuse.
How we do it: We pose as victims using Virtual Machines and other tools in order to fool scammers so they will give us all the evidence we need to report them. Our objective is to gather as much evidence as we can so we can hit scammers where it hurts the most: their wallet! Our main activity is to report their merchants and get them shut down. Keep in mind that we do NOT promote or encourage any racist / aggressive behaviour. Scammers are often poor people, living in very harsh conditions. Whoever is making real money is not the scammer answering the phone. 99% of the time the person who is gaining out all of this is their boss. That's why we focus all our efforts on exposing who is behind these scams, such as their shield companies owners and their money mule.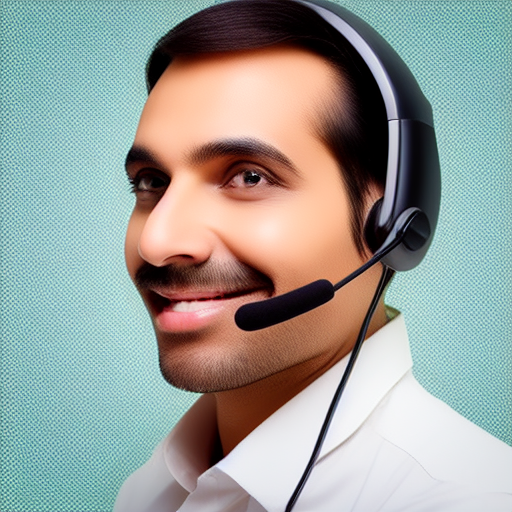 Why Your Help Matters:
Everything we do would be IMPOSSIBLE without your help. We work as a community and we believe that TOGETHER we can make a HUGE difference. Each of us carries a different skillset. Combining all this knowledge together we can achieve incredible results. Some of our contributors are developers, others are helping us financially and some are working with companies that may have been negatively affected by the scammers. We work closely with Remote Desktop Software Companies, banks and authorities around the world to get scammers busted or at least shut down their operations.
Saving A Victim
Saving A Victim
Talking To A Victim
Victim Saved!
Talking To A Victim
Victim VS Scammer